What's included in the sküma package?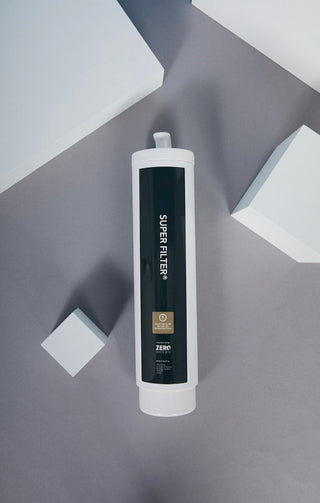 sküma's Three-stage Water Purification
STAGE 1: Sediment Removal
The compact water purification system removes sand and suspended particles present in tap water
STAGE 2: Carbon Filtration
During Stage 2 of water purification, sküma eliminates chlorine and most of dangerous volatile organic compounds (VOCs) originating from treated municipal water sources.
STAGE 3: Reverse Osmosis
Gets rid of all harmful bacteria, viruses, hardness, fluoride and heavy metals from tap water and transforms it to the elemental H₂O—purified, filtered, and can be remineralised.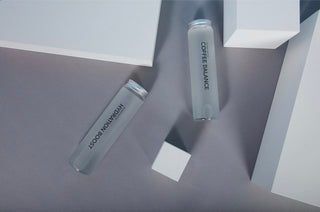 Choose & Customise with Infusions®
Hydrate with Hydration Boost
With the help of sküma, create the perfect water to hydrate with and replenish lost electrolytes and nutrients throughout the day.
Seek the Coffee Balance
Maximise your coffee brewing experience by extracting all of the natural flavours of your favourite roast with water that benefits you and your espresso machine!
Proudly designed and made in Britain
Supporting local designs and breaking innovations since 2019.
Frequently Asked Questions